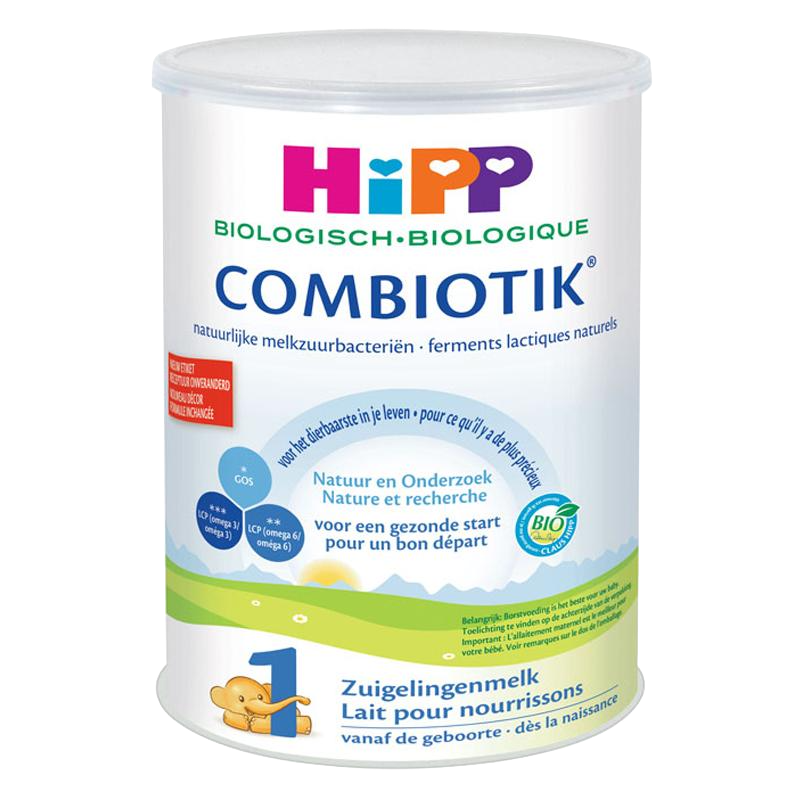 We get questions about Dented HiPP, Bébé Mandorle, NANNYcare, Holle Goat and Kendamil cans. Dented cans are 100% perfectly safe to use. The formula is considered unsafe only if the powder is leaking out of the can.
These cans are made with a very soft malleable material and they dent in transit to us, and sometimes to you! In fact, we pull the most dented cans to use for our little ones!
Because of this, we are unable to offer returns or exchanges for dented cans. Rest assured we would never sell anything that was not safe to use for your little one.